Congratulations to team Atosuki for winning the 2021 ARMA Team League! The players who represented the team were Ozball, Vedgie, Jaycakes and JaffaOrange.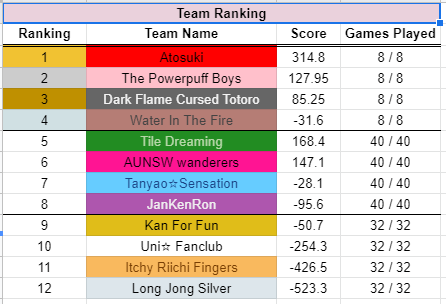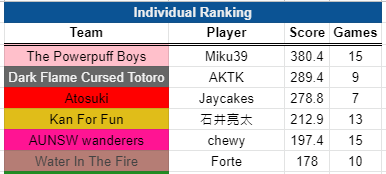 Shoutout to our league streamers SBT101, Jaycakes and Ozball for entertaining us every week on stream. The videos can be found on our Youtube channel: https://www.youtube.com/channel/UC3CN-qfBFH_8W1rv3_B-zGA
In addition we would like to thank all of our guest commentators for allocating some time out of their busy schedules to come on stream, as well as Cheez for handling most of the admin work involved in running the league.
This year we had teams all around Australia in addition to teams participating from New Zealand and the UK. We're hoping to build on the success of this year's league and host an even bigger event next year.